---
Studies & Guides
---
Nam egestas, velit blandit tincidunt interdum lectus lorem maximus
---
Evaluations & Assessments
---
Duis euismod nunc non tellurs bes tincidunt, eget sodales
---
Skill Posters
---
Nam egestas, velit blandit tincidunt interdum lectus lorem maximus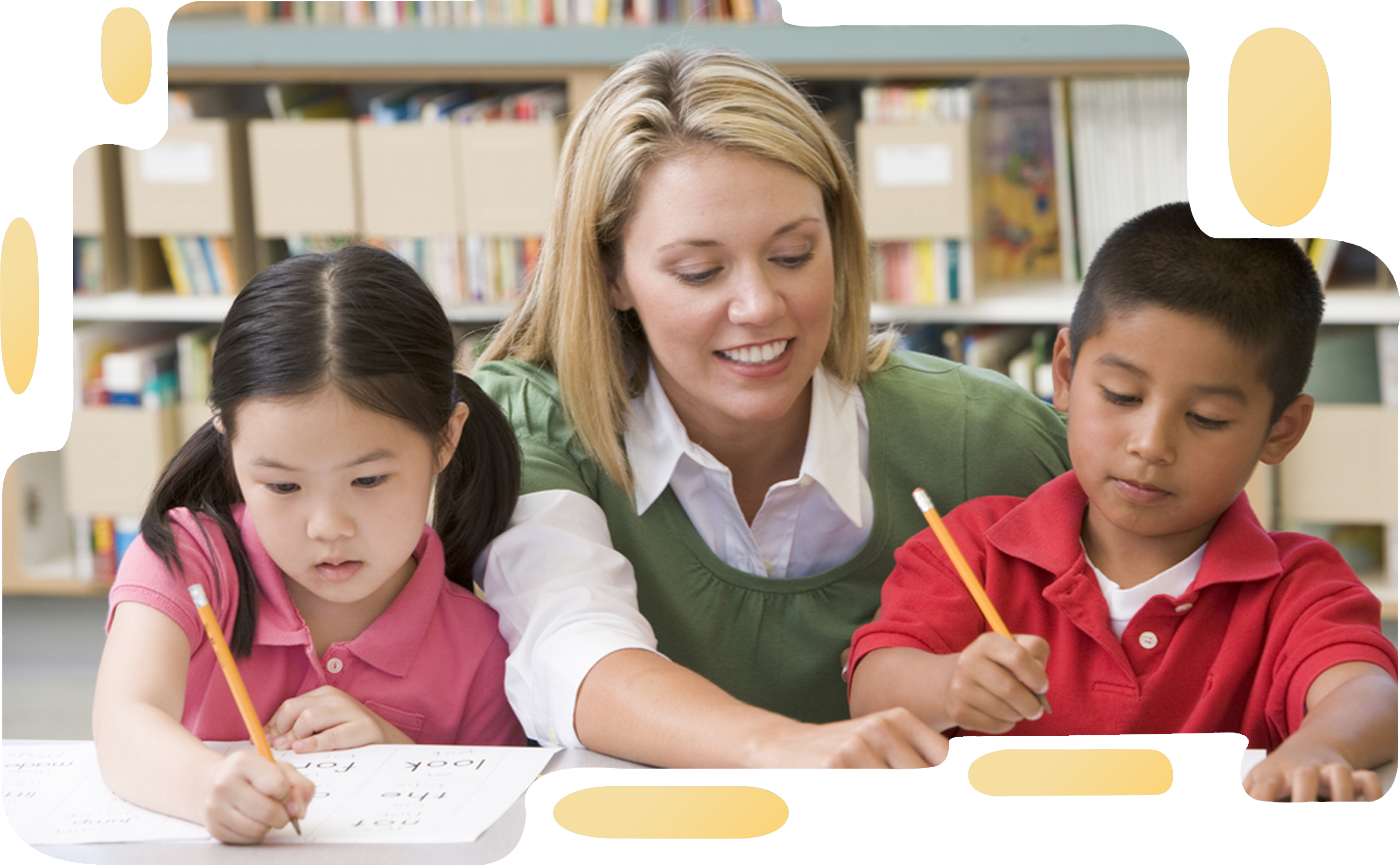 Will you evaluate writing or drawing?
The motor system (IM) can successfully guide an automatic handwriting process when we provide regular opportunity for that system to practice. You can easily include fluent movement as a goal in your handwriting lessons. We pray that this set of coaching tools will bring you back to find our materials for teaching fluent movement. If you are interested to learn more, please stop by our welcome page for links to great products and a wealth of information about teaching handwriting.
As promised in our ads in The Link and The Old Schoolhouse Magazine, the links below will bring some very special information and tools. We have added a few extra items as well. We hope these gifts will lead to a long friendship and successful handwriting skill development for your children.
Awesome Extras
Below you will find some awesome extras that will likely change your handwriting teaching strategy along with your design of spelling and vocabulary lessons. Learn how motor learning can be a tool for language skill development while simultaneously improving handwriting fluency and legibility.

Learn about the movement based strategy that lets you teach, and your student practice, fluent movement. Supporting research is referenced in the strategy paper.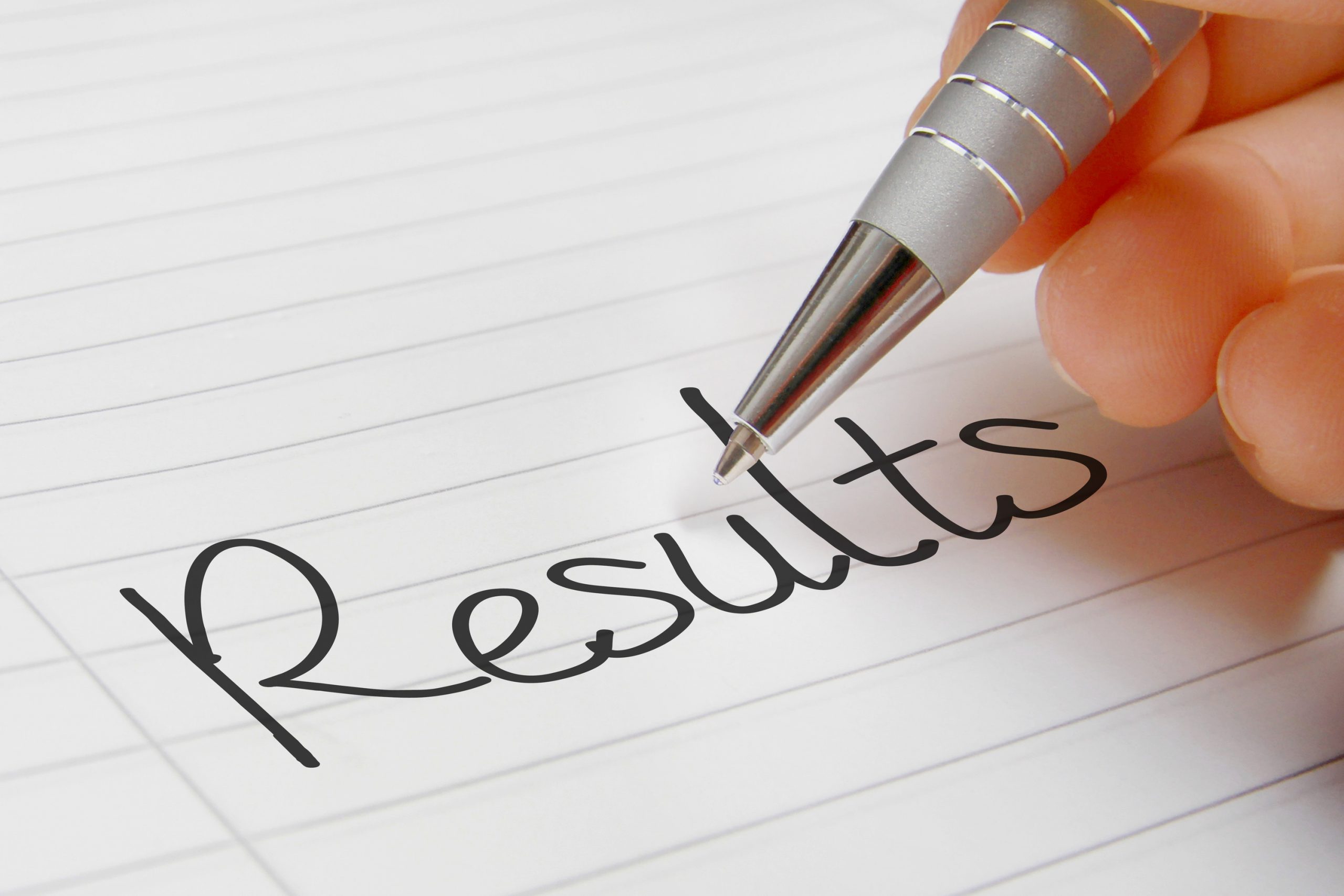 The most important reason to choose this program is simple. We offer a unique strategy. That means the teaching and learning activities are different from the program you have been using. We provide a developmental curriculum, and simple materials for teaching fluent handwriting. This is NOT the typical "Trace & Copy" strategy that like virtually every other program out there. This strategy is movement-based. That means we lead you to teach your student "how to move" using a planned series of Directed movement exercises.
This page provides a bit of history and explains why Peterson Directed Handwriting is different from other programs. The long successful history is another good reason to choose the Peterson Directed Handwriting strategy. We thank you for your interest and urge you contact us when questions arise.
Peterson Directed Handwriting was founded in 1908 by Dr. P. O. Peterson. While training in Spencerian and Palmer methods, Dr. Peterson recognized a connection between rhythm and fluency. He developed a unique curriculum for teaching The American Standard Alphabet which included learning how to move with smooth rhythm. He changed the way letters were taught to enhance rhythmicity. Initially, he operated a school training adults for the business workplace. The success of his methods soon led school directors to hire Peterson to train teachers in his methods. The Peterson curriculum has been in continuous use in schools and homes ever since.
Contact me
Send your request
---
[contact-form-7 id="47" title="Contact Form"]