Reading Skills are Higher for Children
who use cursive proficiently. Handwriting is more than a forgotten skill. It's a brain training exercise that results in higher SAT scores and more precise thinking.
The benefits of cursive go beyond writing.
According to a New York Times article, putting pen to paper stimulates the brain like nothing else. "The College Board found that students who wrote in cursive for the essay portion of the SAT scored higher than those who printed."
According to the Iowa Reading Research Center "handwriting instruction still has benefits for early literacy development.
Did you know that learning the Peterson Directed Method of handwriting creates powerful links to enhance learning of spelling, vocabulary and composition skills? A free presentation explains the impact of movement-based training in detail.
Our proven methodology focuses on smooth, rhythmic motion with verbal prompts to improve attention span, motor skills, muscle memory and ultimately handwriting fluency. The goal is to create 'instant words' which can be easily written with minimal use of the visual feedback system. The word patterns free up brain processing power to focus on composition of the message rather than thinking about how to put the letters together on the page.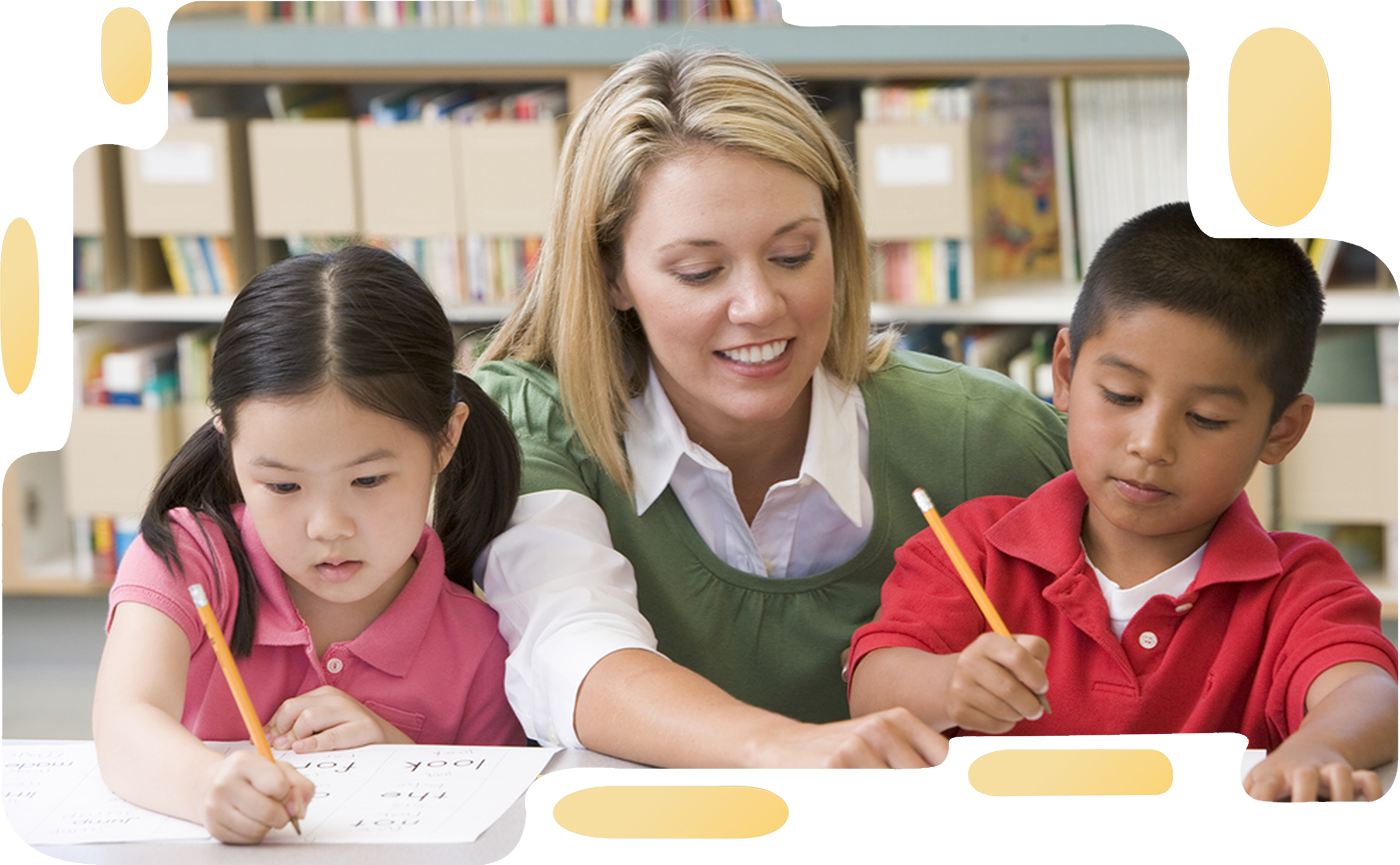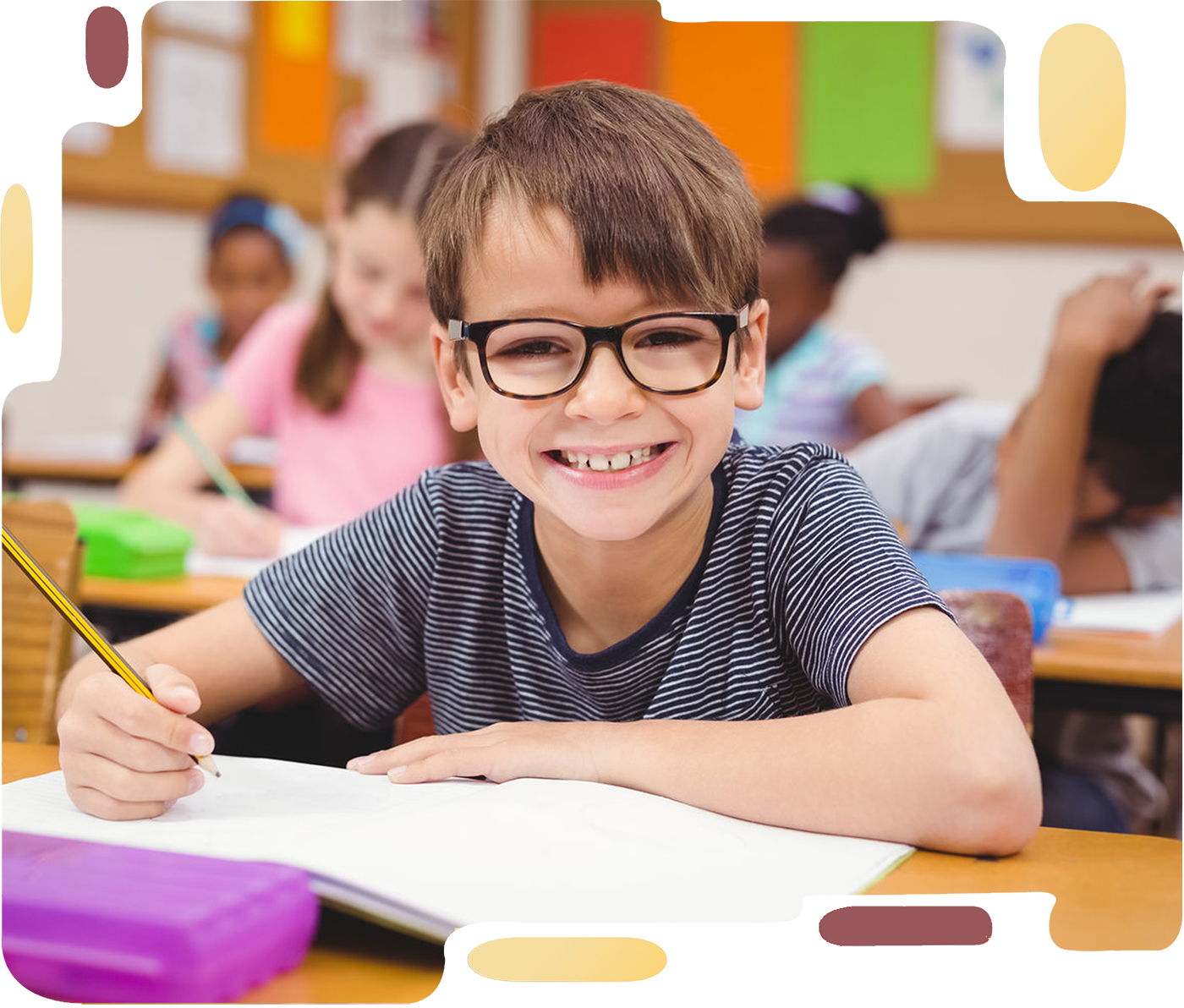 The most important reason to choose this program is simple. We offer a unique strategy. That means the teaching and learning activities are different from the program you have been using. We provide a developmental curriculum, and simple materials for teaching fluent handwriting. This is NOT the typical "Trace & Copy" strategy that is like virtually every other program out there. This strategy is movement-based. That means we lead you to teach your student "how to move" using a planned series of directed movement exercises.
This page provides a bit of history and explains why Peterson Directed Handwriting is different from other programs. The long successful history is another good reason to choose the Peterson Directed Handwriting strategy. We thank you for your interest and urge you contact us when questions arise.
Peterson Directed Handwriting was founded in 1908 by Dr. P. O. Peterson. While training in Spencerian and Palmer methods, Dr. Peterson recognized a connection between rhythm and fluency. He developed a unique curriculum for teaching The American Standard Alphabet which included learning how to move with smooth rhythm. He changed the way letters were taught to enhance rhythmicity. Initially, he operated a school training adults for the business workplace. The success of his methods soon led school directors to hire Peterson to train teachers in his methods. The Peterson curriculum has been in continuous use in schools and homes ever since.
What We Offer
Research shows that thought and learning are magnified in cursive handwriting due to the specific requirement of hand-eye coordination.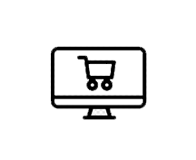 ---
---
---
These lessons and materials can be used to improve skills and fluency for students who have had some cursive experience, or to introduce written language with the cursive alphabet at the entry level.
---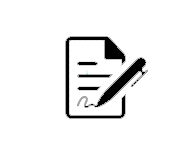 ---
---
---
The files provided here for download offer help for establishing an evidence based process for regular evaluation of specific qualities that relate to process skills.
---
STEP BY STEP INSTRUCTION VIDEOS
Free Support
Peterson has been committed to the internet for many years. We recognize that there is a need for information about numerous things that impact your teaching effort. We provide links to numerous presentations offering background in instructional methods and specific techniques for teaching. You will find no other single source offering more information without a fee. We also want to provide live support for your efforts and urge you to contact us whenever questions arise. Based upon long experience, we believe strongly that the support we provide is one of the best reasons to select the Peterson method and materials. Visit our "How To Videos" page and invest a couple of hours. There are video lessons for teachers and also some unique lessons designed to lead students.
Testimonials
Hear What Our Clients Say